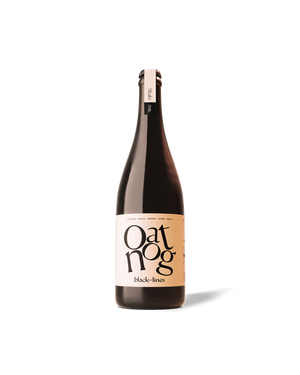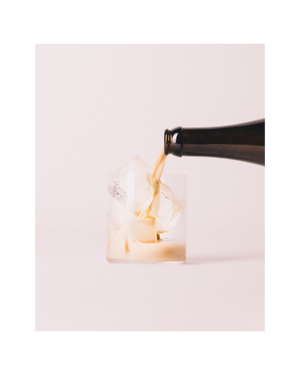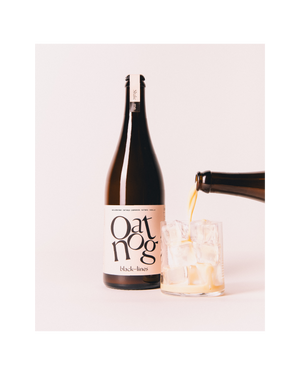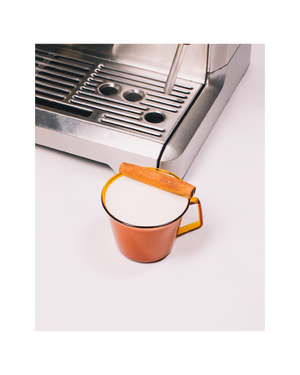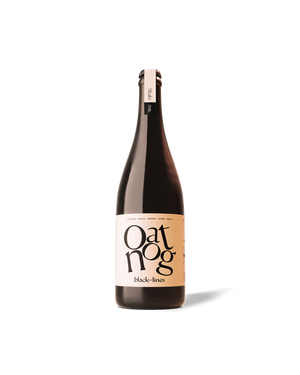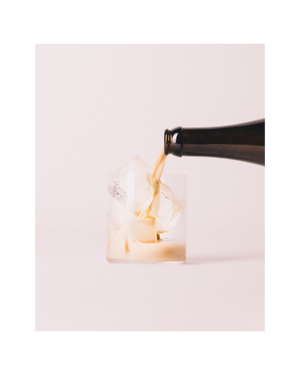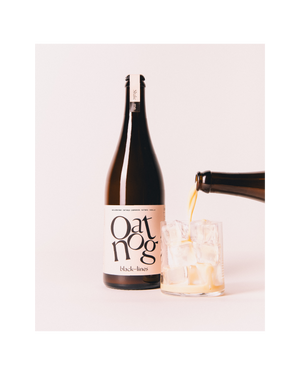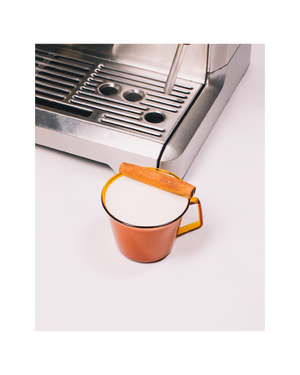 Oatnog
Christmas. Re-Written.        
Welcome to a new tradition.Think Eggnog, but better. Nostalgia with a twist. Decadent. Creamy. Deliciously dairy-free. Oatnog brings together winter spice and buttery rum, with a rich, velvety finish. 
For every bottle you buy this festive season, we will provide three free meals for Londoners who need them the most. We donate the meals through a local organisation who fight hunger and food waste, providing fresh and nutritious food to vulnerable  A little goes a long way. 
Two Drifters Signature Rum

Oatly Barista

Cinnamon

Nutmeg
Vanilla
6.3% ABV
Each bottle is 750ML, containing 5 serves at 150ML.
Tax included. Free shipping with orders over £40.
How to serve the Oatnog
To serve hot, shake the bottle before opening and heat on the stove until warmed through. To serve cold, shake the bottle and pour over ice in a rocks glass. Garnish with ground nutmeg.
History
What is Oatnog, let alone Eggnog? Here's some history for you. Colonists referred to rum as grog; bartenders served rum in small wooden carved mugs called noggins. Thus the drink eventually became egg-n-grog and over time, Eggnog. But why do we drink it at Christmas? Rum, Milk, Eggs, Cinnamon, Nutmeg and other components were delicacies, meaning this drink became an occasional treat. Treats of course come at Christmas, so this year, we decided to treat you with our own rendition of Oatnog. Simply replacing the dairy with delicious oats. Egg me not.
Dietary
The Black Lines Oatnog is dairy free and suitable for vegans. It contains Gluten (Oats).
Shipping
London - HIVED Zero Emission Next Day or 2-Day for orders placed pre-12pm Mon-Fri
UK Mainland (excl. Highlands & NI) - DPD Next Working Day for orders placed pre-12pm Mon-Fri