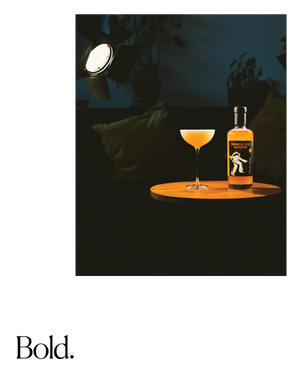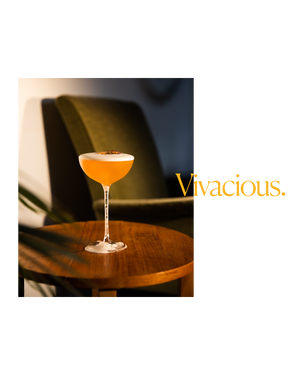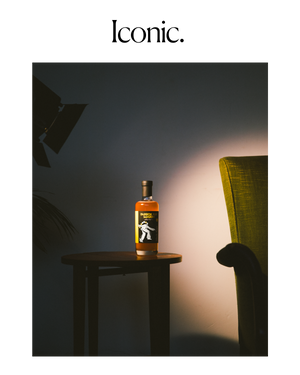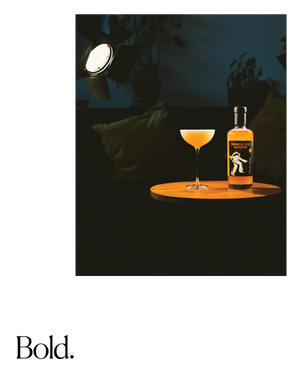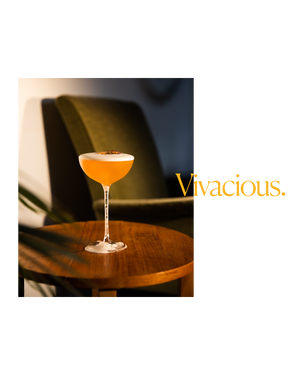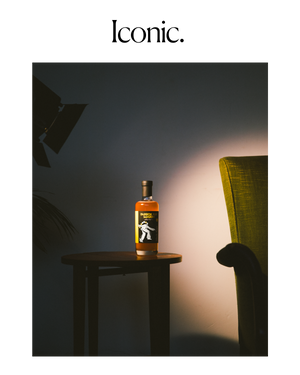 Passion Fruit Martini
Bold, vivacious and iconic. London's most provocative contribution to the cocktail renaissance. Bottled by hand in Tottenham, North London.
Sapling Vodka

Passion Fruit

Pineapple
Lime
Vanilla
14.0% ABV
Each bottle is 500ML, containing 5 serves at 100ML.
Tax included. Free shipping with orders over £40.
Meet the Illustrator
Timo Kuilder
Timo Kuilder is an Amsterdam-based illustrator who seeks out the balance between memory and curiosity throughout his work. Through memory, he journalises his surroundings and a variety of imagery from his past. His curiosity bends these memories into abstract, minimalist pieces, imagined in pen, pencil & paint. Timo has also published his own book titled 'Until One Sunday We Didn't', which beautifully dissects his relationship with his bipolar father who 'changed from one day to the next'.
See their work
History
History
Inspired by the world's most popular cocktail, the Black Lines iteration harks back to Douglas Ankrah's original recipe; a luxurious and elegant creation that offers a bold, iconic serve for those long summer evenings. And one that is a far cry from its crudely named ancestor that features on so many menus today.
Dietary
Dietary
The Black Lines Passion Fruit Martini contains no allergens. It is Gluten Free and Dairy Free.
How to Serve
How to Serve
Get the bottle and a couple of coupes in the fridge before serving. The colder the better
Grab a cocktail shaker, strainer, jigger, ice and your cold glasses
Shakerless? Head to our store or at a pinch, improvise. We recommend freezing the bottle for an hour (max) and blending without ice, or using a glass jar as a shaker
Pour 100ml per serve (125ml if you are using a large glass) into the shaker and half-fill it with ice
Shake well for 15 seconds (time to get the iPhone timer out) and strain out into the glasses
To finish, top with half a passion fruit enjoy late into the summer night.
Shipping
Shipping.
London - HIVED Zero Emission Next Day or 2-Day for orders placed pre-12pm Mon-Fri
UK Mainland (excl. Highlands & NI) - DPD Next Working Day for orders placed pre-12pm Mon-Fri